Skip to page content
Skip to page level navigation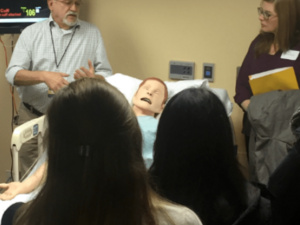 Interested in becoming a nurse? The Accelerated Programs for Non-Nurses (APNN) from the University of Rochester School of Nursing were designed for students...
Tuesday, August 14 5:00pm
The University of Rochester Farmers Market connects the University community to sustainable foods from local farmers. Each week, more than 20 vendors offer...
Wednesday, August 15 2:30pm