Skip to page content
Skip to page level navigation
The Language Center invites the University community to a wine and cheese reception on Tuesday, November 28, celebrating the center's first anniversary. Jeff...
Tuesday, November 28 3:00pm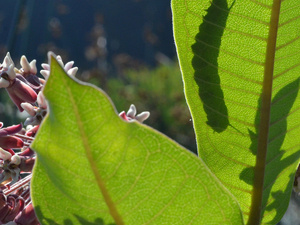 Public lecture by Victor Batista professor of chemistry at Yale University. "Converting Water into Fuel: Natural and Artificial Photosynthesis." The...
Thursday, November 30 5:00pm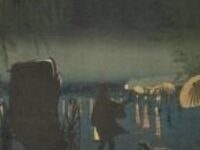 Friday, November 24
August 25–December 10, 2017 The exhibition Kiyochika and Japan, Transformed showcases over 30 color woodblock prints by Kobayashi Kiyochika (1847-1915), who...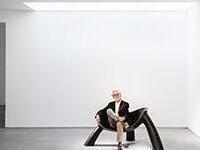 Friday, November 24
October 8–December 31, 2017 Wendell Castle Remastered is the first museum exhibition to showcase the digitally crafted works of Wendell Castle, acclaimed...
Friday, November 24
An exhibition of Radical Practices student work. Reception: 11/19, 2-5pm.
Friday, November 24
Practicing qigong has been proven to improve mood, sleep quality and anxiety, as well as enhance the functioning of the immune system. Qigong can also help...
Saturday, November 25
Stop in to the Friends of Strong Gift Shop to receive 25% off most purchases. The Gift Shop is located between the SMH Main Lobby and Golisano Children's...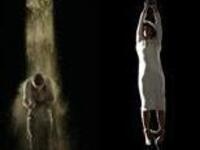 Saturday, November 25
October 11 through July 2018: The next work on view in the Media Arts Watch gallery is Bill Viola: Martyrs–Earth, Air, Fire, and Water which represents ideas...
Saturday, November 25
Brown Hound Downtown is MAG's in-house restaurant featuring fresh, hyper-local & creative dining. Brunch is offered on Saturday and Sunday in addition to...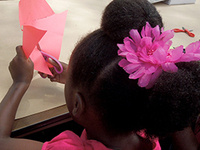 Saturday, November 25
Kids Create Dates are new at the MAG! Creative Workshop teachers will serve as hosts as MAG offers 3 fun and flexible art projects for kids as young as 4,...