Skip to page content
Skip to page level navigation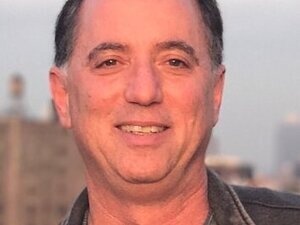 Handler, CEO of Jeffries Financial Group and Chair of the University of Rochester Board of Trustees, is the longest tenured CEO on Wall Street and has been...
Wednesday, February 20 5:00pm
The Womanist Club presents its first annual speaker. Azure Antoinette, a poet, corporate and leadership training consultant, speaker and workshop...
Thursday, February 21 5:00pm
A special combined concert featuring both traditional and contemporary pieces. Conducted by Bill Tiberio. The concert will also be streamed live at...
Friday, February 22 7:00pm