Skip to page content
Skip to page level navigation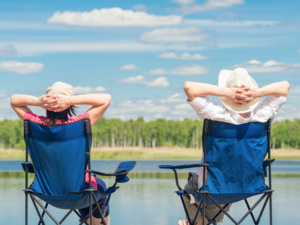 Press pause in the middle of a busy workday to better manage your day. Join Well-U as we take you through a guided relaxation session for 30 minutes during...
Tuesday, August 21 12:15pm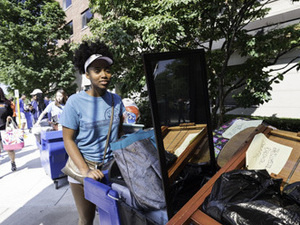 Welcome Class of 2022 and incoming Transfer students!
Proceeds from this Sticky Lips BBQ Fundraiser benefit the Wilmot Cancer Institute's Wilmot Warrior Walk, raising funds for cancer research and the Judy...
Thursday, August 23 3:00pm