Skip to page content
Skip to page level navigation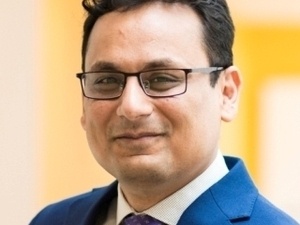 "When Can a Computer Improve Your Social Skills?" This talk is a featured presentation of the National Science Foundation Research Experience for...
Wednesday, June 20 12:00pm
Join Well-U and Rochester business owners at the UR Farmers Market, held weekly March-June and September-October. The Farmers Market is a great opportunity...
Wednesday, June 20 2:30pm
Please encourage staff to give the gift of life by donating blood to our local Red Cross. Your gift ensures they can continue to supply us—the largest...