Skip to page content
Skip to page level navigation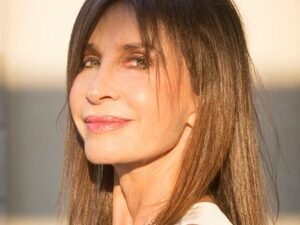 Carla Guelfenbein studied biology at Essex University. She also studied graphic design at St. Martin's School of Art in London. Back in Chile she worked as...
Tuesday, September 25 5:00pm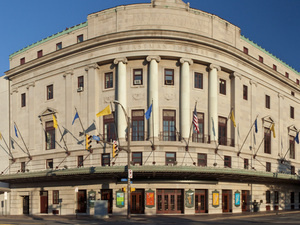 Neil Varon, conductor Verdi: Overture to La forza del destino; Bizet: Carmen Suites 1 and 2, with selected arias; Mozart: Piano Concerto No. 20; Ravel:...
Wednesday, September 26 7:30pm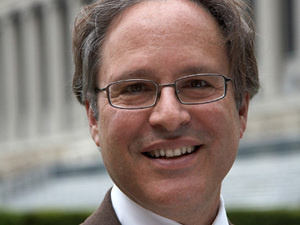 Nick Lemann, Joseph Pulitzer II and Edith Pulitzer Moore Professor of Journalism; Dean Emeritus, Columbia University At a time when everyone is talking...
Thursday, September 27 5:00pm