Skip to page content
Skip to page level navigation
Family Science Day is an event where many student groups from the University put on a science fair for the Rochester community. Each student group sets up an...
Saturday, April 20 1:00pm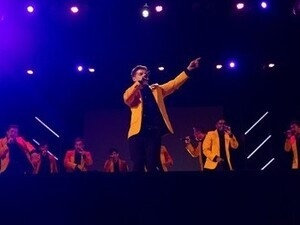 Join the YellowJackets for their Spring Show! The a cappella event of the semester: featuring songs by Shawn Mendes, Ariana Grande, Jason Mraz, ZAYN, Dan +...
Saturday, April 20 8:00pm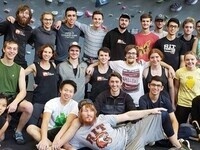 Saturday, April 20
UR Rock Climbing Club is co-hosting a mock climbing competition with RIT's climbing club at the new Central Rock Gym in Rochester. This is a great...
Saturday, April 20
To describe the year 1968—a year of assassinations, riots, war, and protests for civil and social rights—as a turning point, both at the University of...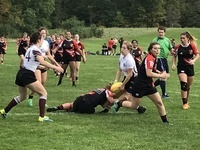 Saturday, April 20
We are hosting our 8th annual Ruck Rochester tournament! This year there are 8 college teams participating, and we will be at Mendon Ponds Rugby field.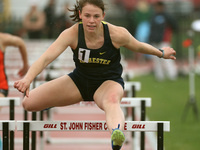 Saturday, April 20
University of Rochester men's and women's varsity track and field Sprint Classic (Intercollegiate Meet)
Saturday, April 20
This exhibition showcases diverse works of art linked by the year of their creation, 1969. That year bore witness to some of the most transformative events...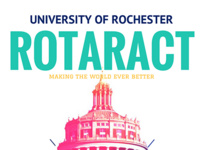 Saturday, April 20
The Rotarians and Rotaracters will be leading an initiative to clean up the Genesee River at the University of Rochester in honor of Earth Day and Community...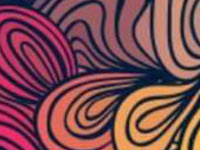 Saturday, April 20
Come and celebrate the festival of colors with us. We are going to have colors, samosas and lots of desi Bollywood music. The event is open for everyone, and...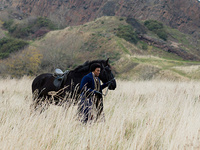 Saturday, April 20
MAG is pleased to announce Lessons of the Hour, a multi-screen film and video installation by pioneering global media artist Isaac Julien. The work is freely...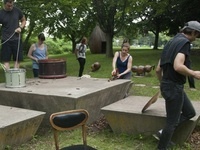 Saturday, April 20
Null Point, an interdisciplinary arts initiative, presents a day-long, continuous environmental music event, featuring the Rochester premiere of David Dunn's...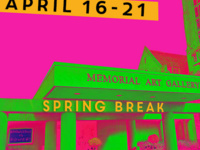 Saturday, April 20
MAG will offer special pricing during Spring Break, Tuesday, April 16-Sunday, April 21, 2019. Kids 18 and under are free with paid adult admission.