Skip to page content
Skip to page level navigation
October 7, 2018–January 6, 2019: This small but powerful focused exhibition of Claude Monet's "Waterloo Bridge" series will include the stellar example from...
Wednesday, October 24 11:00am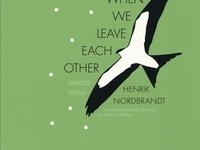 Monday, October 22
This exhibit commemorates and celebrates the tenth anniversary of the University of Rochester's Open Letter Books and the transfer of its archive to the...
Monday, October 22
Employee Health is hosting this flu vaccination clinic for University of Rochester Medical Center faculty, staff, students and volunteers—helping to protect...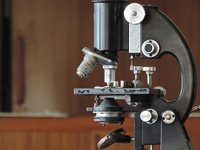 Monday, October 22
Dr. Lathiena Manning, University of North Carolina at Chapel Hill -- "The interplay between cytoskeletal and adhesion molecules in shaping epithelial tissue...
Monday, October 22
This session will address national and state level efforts to improve wellness, modeling ways to decrease stigma, and paving the way for getting help, and...
Monday, October 22
Sergei Grivennikov, Ph.D.Assistant Professor, Lewis Katz School of Medicine Temple Health, Fox Chase Cancer Center will present "Microbes and Cytokines...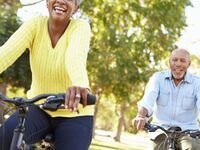 Monday, October 22
What is the greatest thing about a new voyage in life-after-work? You get to write your own ticket! However, you do not have to do it alone. Led by a...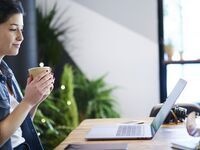 Monday, October 22
Are you thinking about retiring in the near future? Then join the Office of Total Rewards in an Informational Webinar, where we will be going over topics...
Monday, October 22
Practicing qigong has been proven to improve mood, sleep quality and anxiety, as well as enhance the functioning of the immune system. Qigong can also help...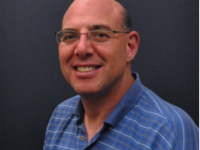 Monday, October 22
Brian Bauman, Lawrence Livermore National Laboratory. Better, cheaper, and easier-to-build optical designs through tolerance-informed...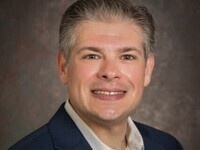 Monday, October 22
Professor Joel Rosenthal, University of Delaware