Skip to page content
Skip to page level navigation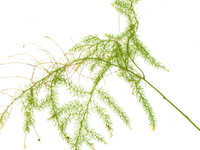 Monday, January 29
New work by Paloma Barhaugh-Bordas.
Monday, January 29
Mridusmita Saikia, Cornell University "Exploring RNA-mediated gene expression regulation: implications for stress response and disease development"...
Monday, January 29
Speaker: John Foxe, PhD, URMC, Department of Neuroscience
Monday, January 29
Join Life-Work Connections/EAP in collaboration with Well-U for an opportunity to gather with other career-minded parents for advice and support. More than...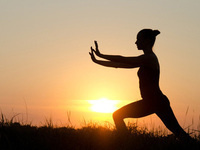 Monday, January 29
Practicing Qigong has been proven to improve mood, sleep quality and anxiety, as well as enhance the functioning of the immune system. Qigong can also help...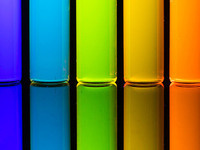 Monday, January 29
Stephen K. Doorn, Center for Integrated Nanotechnologies MPA-CINT. Photophysics and Quantum Emission Behavior of Carbon Nanotube Defect States"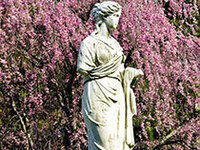 Monday, January 29
Maegen Fairchild presents "Arbitrariness and the Long Road to Permissivism"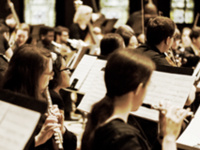 Monday, January 29
Eastman School of Music undergraduates Dylan Price and Michael Staffeldt established the Empire Film Music Ensemble (EFME) in fall of 2013, pursuing a dream...
Monday, January 29
Join us for our weekly Senate Meeting where we will be discussing current issues on our campus and other student concerns. Every meeting will start with an...