Skip to page content
Skip to page level navigation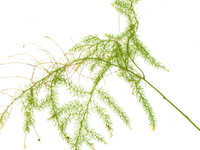 Tuesday, January 30
New work by Paloma Barhaugh-Bordas.
Tuesday, January 30
In this interactive workshop you will learn how to manage your scholarly identity and boost your research impact. Learn time-saving strategies and get an...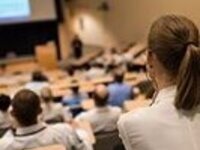 Tuesday, January 30
The Roger M. Cass, MD Lecture: "A New Era in the Management of GCA," presented by John H. Stone, MD, MPH; Professor of Medicine, Harvard Medical School; The...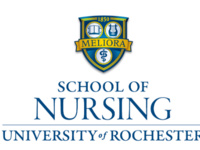 Tuesday, January 30
Panelists: Bob Dorman, Floyd Hutchison, Shannon Moreland and Jacqueline Nasso. Read more about Leading with Integrity For Tomorrow (LIFT).
Tuesday, January 30
The UR Student Information Technology and Institutional Research Special Interest Group (SIG) will be conducting meetings geared to collect design feedback...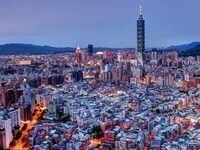 Tuesday, January 30
Welcome back to school! TASA will be holding the General Interest Meeting and Information Session for the club on January 30th from 6:30pm to 7:30pm in...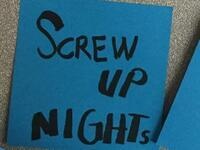 Tuesday, January 30
Come hear about colossal mistakes, failures, embarrassments and rejections from friends and professors at the first ever Screw Up Night! There is no...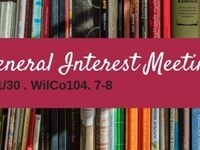 Tuesday, January 30
Coming back from a semester abroad? Had a busy fall semester and looking to fill your free time? Already a member and eager to see what we're doing this...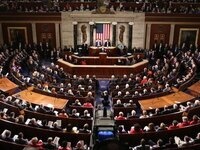 Tuesday, January 30
Join the Committee for Political Engagement in viewing the annual State of the Union Address by President Donald Trump. The speech will start at around 9 pm....