Skip to page content
Skip to page level navigation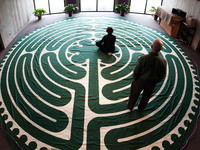 Monday, January 8
Do you have friends or family who like volunteering? If you think they'd enjoy providing meaningful service to our community by volunteering at Strong...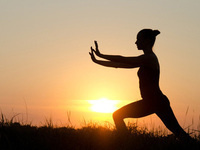 Monday, January 8
Practicing Qigong has been proven to improve mood, sleep quality and anxiety, as well as enhance the functioning of the immune system. Qigong can also help...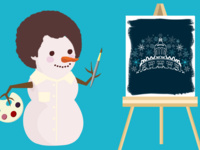 Monday, January 8
Enjoy some food and channel your inner Bob Ross.