Skip to page content
Skip to page level navigation
Tuesday, October 2
Solo exhibition by New York artist Christina Smiros. This show brings people into dialogue with AM, a fictional character created from data debris. Hosted by...
Tuesday, October 2
Every 1st Tuesday | 4:00 pm-5:00 pm | Dewey 1-160B Curious about how best to teach and train others? Considering an academic career? Lacking opportunities...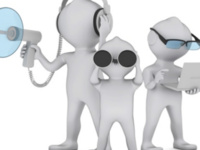 Tuesday, October 2
UR's Chris will be transitioning to West Point Academy to undertake a postdoctoral fellowship sponsored by the National Academies. He will talk about how he...
Tuesday, October 2
25-minute organ concerts featuring Eastman organ students, faculty, and special guests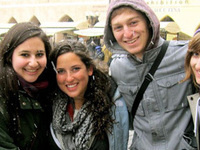 Tuesday, October 2
Come hear what it's like to study and intern in Europe from students who have gone on the EPA Internships in Europe program.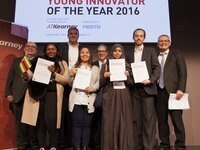 Tuesday, October 2
Would you like to take the stage in Berlin, Germany this fall to tell the world about your research? If so, please rsvp today for the Falling Walls Lab...
Tuesday, October 2
Boot camp is your time to write! Bring whatever writing you're working on (e.g., a course paper, proposal, publication, dissertation, etc.) and we will...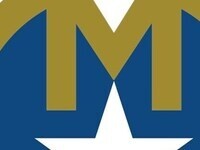 Tuesday, October 2
Learn how to transition leadership effectively from one executive board to the next. This workshop fulfills the Medallion Program Level 2 requirement for...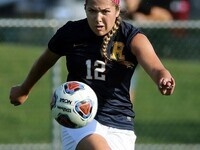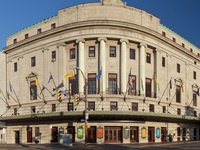 Tuesday, October 2
Carlos Sanchez-Gutierrez, composer with Emlyn Johnson, flute; Tiffany Valvo, clarinet; Jacob Ertl, piano; Brant Blackard, percussion; Shannon Steigerwald,...