Skip to page content
Skip to page level navigation
October 7, 2018–January 6, 2019: This small but powerful focused exhibition of Claude Monet's "Waterloo Bridge" series will include the stellar example from...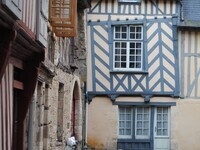 Saturday, November 24
The French photo contest and exhibit Rennes-Rochester: 60 ans d'amitié franco-américaine, organized by the French Program of the Department of Modern...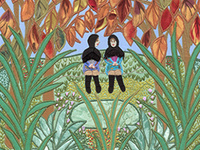 Saturday, November 24
Esther Nisenthal Krinitz was 12 in 1939 when the Nazis came to her Polish village. She remembers every detail through a series of exquisitely embroidered...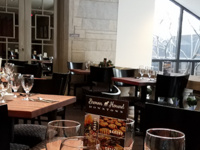 Saturday, November 24
Brown Hound Downtown is MAG's in-house restaurant featuring fresh, hyper-local & creative dining. Brunch is offered on Saturday and Sunday in addition to...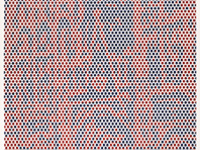 Saturday, November 24
Developed as a companion to Monet's Waterloo Bridge: Vision and Process, this exhibition features artists such as Josef Albers, Victor Vasarely, and Jesús...
Saturday, November 24
From 1979 to 2012, the Swiss duo of Peter Fischli (b. 1952) and David Weiss (1946–2012) created a distinctly humorous body of multimedia work that employed...
Saturday, November 24
Kids Create Dates are the thing to do with your kids at MAG. We offer fun and flexible creative art projects you can make before, after or while your family...