Skip to page content
Skip to page level navigation
October 7, 2018–January 6, 2019: This small but powerful focused exhibition of Claude Monet's "Waterloo Bridge" series will include the stellar example from...
Friday, December 28
To describe the year 1968—a year of assassinations, riots, war, and protests for civil and social rights—as a turning point, both at the University of...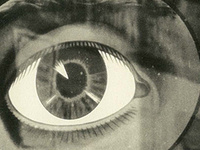 Friday, December 28
The portfolio Modern Czech Photography (Moderní česká fotografie) is a rare and powerful body of work by some of the most important mid-century Czech...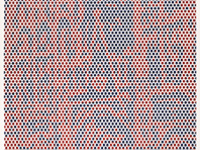 Friday, December 28
Developed as a companion to Monet's Waterloo Bridge: Vision and Process, this exhibition features artists such as Josef Albers, Victor Vasarely, and Jesús...
Friday, December 28
From 1979 to 2012, the Swiss duo of Peter Fischli (b. 1952) and David Weiss (1946–2012) created a distinctly humorous body of multimedia work that employed...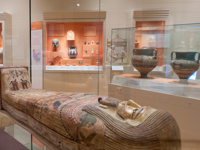 Friday, December 28
Docent-led tours. Learn more about our permanent collection. Included with museum admission. Meet at the Admission Desk.