Skip to page content
Skip to page level navigation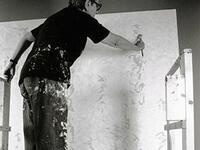 Thursday, February 1
Rosalyn Engelman (American, born 1938) is a painter, sculptor, and installation artist. She works with a variety of materials and produces art with a...
Thursday, February 1
Yoga can be a valuable tool — changing and growing with you on your cancer journey, helping you find wellness. Yoga strengthens your body, increases your...
Thursday, February 1
Benjamin Parker, University of Rochester. "Genetic variation in an animal-microbe symbiosis: mechanisms and consequences"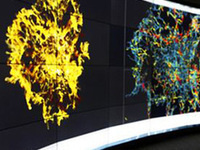 Thursday, February 1
The University of Rochester's Goergen Institute of Data Science (GIDS) is hosting ROC Data Science Meetup to kick off the new year. Meet faculty, students,...