Skip to page content
Skip to page level navigation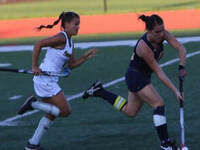 Monday, July 30
July 30 - August 3: Ages 7 -18: ​Designed for all skill levels. We have 2 full fields, 3 indoor courts and an indoor field house. The camp is intended for...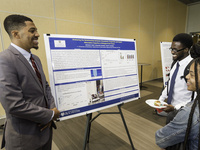 Monday, July 30
The David T. Kearns Center cordially invites all students, staff, and faculty to our culminating summer research symposium. Our McNair Scholars, Xerox...
Monday, July 30
Please encourage staff to give the gift of life by donating blood to our local Red Cross. Your gift ensures they can continue to supply us—the largest...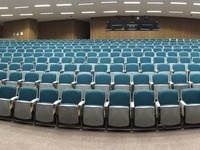 Monday, July 30
Dr. John Lueck, URMC -- "Engineered tRNAs for suppression of premature termination codons"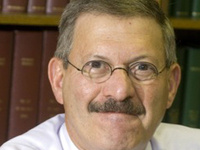 Monday, July 30
"Application of Natural Language Processing and Machine Learning to Capture Problems that Bother Patients" The Center for Health + Technology (CHeT) in...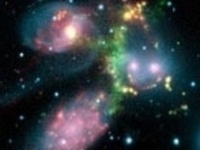 Monday, July 30
Prasanta Bera, the National Centre for Radio Astrophysics in Pune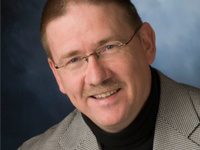 Monday, July 30
Featuring Carol Van Ulft Carlo van Ulft was appointed Director/Carillonist of the Thomas Rees Memorial Carillon in Springfield, Illinois, in July, 2015....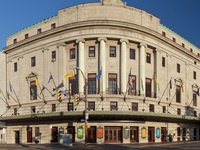 Monday, July 30
An Evening of Classical Guitar Music - Kenneth Kam, guitar Tickets are $10 general admission, but are free to University of Rochester ID holders, including...