Skip to page content
Skip to page level navigation
Welcome Class of 2022 and incoming Transfer students!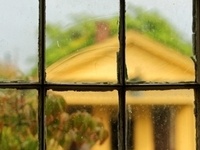 Friday, August 24
Gerry Szymanski is a Rochester-based photographer, musician, and librarian. His work has been displayed in venues across Rochester, and his portraiture and...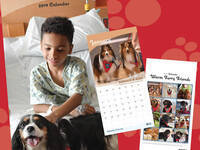 Friday, August 24
A growing pack of "celebrity" pups provide warm, courteous smiles, and uplifting engagement to patients of all ages throughout Strong Hospital as part of the...
Friday, August 24
Stop in to the Friends of Strong Gift Shop to receive 25% off most purchases. The Gift Shop is located between the SMH Main Lobby and Golisano Children's...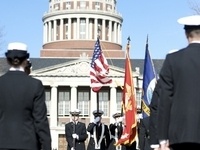 Friday, August 24
2018 marks the centennial of the end of the first World War. Almost 900 University students, alumni, alumnae, faculty, and staff participated in it, marching...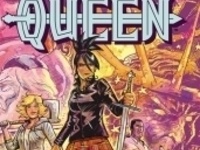 Friday, August 24
This exhibit, designed by first-year student Claire Harte, uses Robbins Library materials to explore how the Arthurian myth has been a medium for both...
Friday, August 24
Please help support our local Red Cross and ensure they can continue to supply us—the largest consumer in the region—with a resource that's critical to our...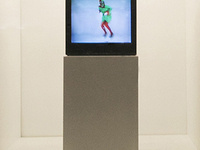 Friday, August 24
In his now classic video artwork No, No, New Museum, Bruce Nauman takes the idea of an artist or artwork saying "no" to an extreme. It is a 62-minute...
Friday, August 24
Esther Nisenthal Krinitz was 12 in 1939 when the Nazis came to her Polish village. She remembers every detail through a series of exquisitely embroidered...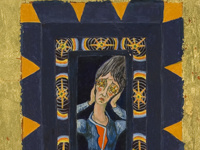 Friday, August 24
Opens Sunday, July 15–September 9, 2018 In her early seventies, Josephine Tota discovered painting as a means to transform a difficult past into harrowing,...
Friday, August 24
Practicing qigong has been proven to improve mood, sleep quality and anxiety, as well as enhance the functioning of the immune system. Qigong can also help...