Skip to page content
Skip to page level navigation
Welcome Class of 2022 and incoming Transfer students!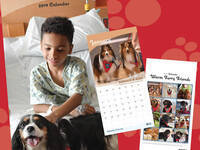 Saturday, August 25
A growing pack of "celebrity" pups provide warm, courteous smiles, and uplifting engagement to patients of all ages throughout Strong Hospital as part of the...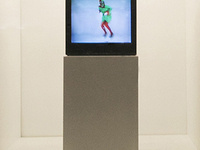 Saturday, August 25
In his now classic video artwork No, No, New Museum, Bruce Nauman takes the idea of an artist or artwork saying "no" to an extreme. It is a 62-minute...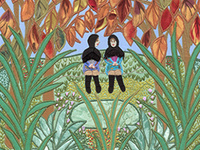 Saturday, August 25
Esther Nisenthal Krinitz was 12 in 1939 when the Nazis came to her Polish village. She remembers every detail through a series of exquisitely embroidered...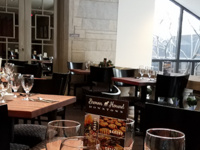 Saturday, August 25
Brown Hound Downtown is MAG's in-house restaurant featuring fresh, hyper-local & creative dining. Brunch is offered on Saturday and Sunday in addition to...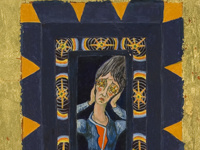 Saturday, August 25
Opens Sunday, July 15–September 9, 2018 In her early seventies, Josephine Tota discovered painting as a means to transform a difficult past into harrowing,...
Saturday, August 25
Kids Create Dates are the thing to do with your kids at MAG. We offer fun and flexible creative art projects you can make before, after or while your family...