Skip to page content
Skip to page level navigation
Welcome Class of 2022 and incoming Transfer students!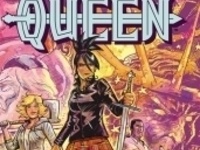 Tuesday, August 28
This exhibit, designed by first-year student Claire Harte, uses Robbins Library materials to explore how the Arthurian myth has been a medium for both...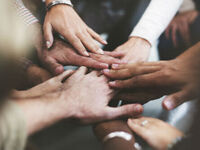 Tuesday, August 28
The Council for Diversity and Inclusiveness at the University of Rochester School of Nursing is hosting a presentation on "Half Lies, Half Truths and Framing...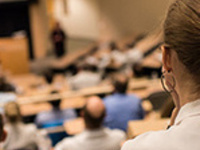 Tuesday, August 28
"Drugs & Devices: The Oversight Role of the FDA", Moderator: Paul C. Levy, MD, Charles A. Dewey Professor of Medicine, Chairman, Department of Medicine;...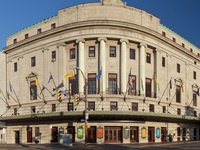 Tuesday, August 28
25-minute organ concerts featuring Eastman organ students, faculty, and special guests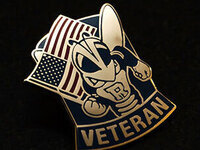 Tuesday, August 28
The Veterans Alliance cordially invites all veterans and veteran dependents to a welcome/welcome back reception. Light refreshments will be served. This will...
Tuesday, August 28
The UR Student Information Technology and Institutional Research Special Interest Group (SIG) will be conducting meetings geared to collect design feedback...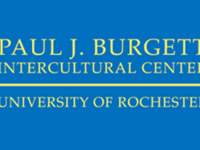 Tuesday, August 28
Join the Paul J. Burgett Intercultural Center and our LGBTQ Coordinator, Colleen Raimond for a brief presentation and mocktail reception with appetizers and...