Skip to page content
Skip to page level navigation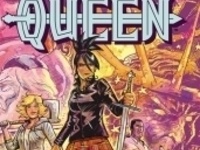 Thursday, August 30
This exhibit, designed by first-year student Claire Harte, uses Robbins Library materials to explore how the Arthurian myth has been a medium for both...
Thursday, August 30
Members of the Trustees' Presidential Search Committee (TPSC) invite all staff members to participate in Town Hall meetings to discuss the search for the...
Thursday, August 30
Welcome First Years! Want to know how to get involved on campus? Come out to this event to learn how to build a community on campus, how to navigate the...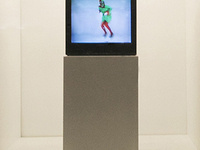 Thursday, August 30
In his now classic video artwork No, No, New Museum, Bruce Nauman takes the idea of an artist or artwork saying "no" to an extreme. It is a 62-minute...
Thursday, August 30
Opens Sunday, July 15–September 9, 2018 In her early seventies, Josephine Tota discovered painting as a means to transform a difficult past into harrowing,...
Thursday, August 30
Yoga can be a valuable tool — changing and growing with you on your cancer journey, helping you find wellness. Yoga strengthens your body, increases your...
Thursday, August 30
Docent-led tours. Included with museum admission. Meet at the Admission Desk.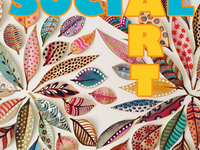 Thursday, August 30
Thursdays at 6:15 pm / $20 per art session / includes museum admissionJoin us for a creative, hands-on art lesson with an emphasis on fun. Art Social is one...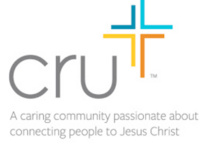 Thursday, August 30
Join Cru, a caring community passionate about connecting people to Jesus Christ, for our weekly large group meeting. We'll spend time hearing from Cru staff...