Skip to page content
Skip to page level navigation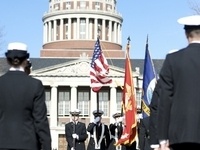 Monday, August 6
2018 marks the centennial of the end of the first World War. Almost 900 University students, alumni, alumnae, faculty, and staff participated in it, marching...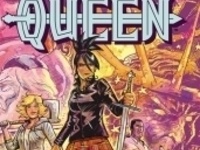 Monday, August 6
This exhibit, designed by first-year student Claire Harte, uses Robbins Library materials to explore how the Arthurian myth has been a medium for both...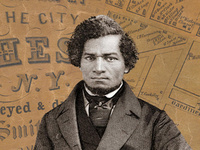 Monday, August 6
On view through October 6: In recognition of the 200th anniversary of the birth of Frederick Douglass, River Campus Libraries' Department of Rare Books,...
Monday, August 6
Deadline for Application is July 15. The Genesee Valley Writing Project's Sixth Annual Young Writers Summer Camp is for students in grades 6-12 who love to...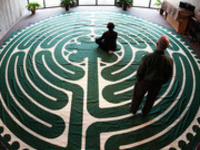 Monday, August 6
Practicing qigong has been proven to improve mood, sleep quality and anxiety, as well as enhance the functioning of the immune system. Qigong can also help...