Skip to page content
Skip to page level navigation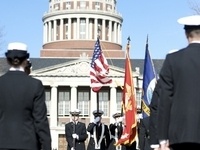 Thursday, August 9
2018 marks the centennial of the end of the first World War. Almost 900 University students, alumni, alumnae, faculty, and staff participated in it, marching...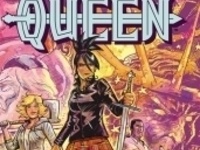 Thursday, August 9
This exhibit, designed by first-year student Claire Harte, uses Robbins Library materials to explore how the Arthurian myth has been a medium for both...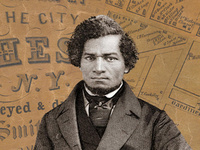 Thursday, August 9
On view through October 6: In recognition of the 200th anniversary of the birth of Frederick Douglass, River Campus Libraries' Department of Rare Books,...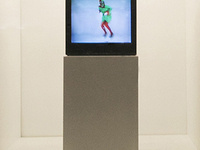 Thursday, August 9
In his now classic video artwork No, No, New Museum, Bruce Nauman takes the idea of an artist or artwork saying "no" to an extreme. It is a 62-minute...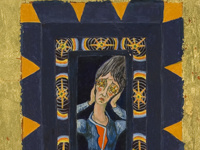 Thursday, August 9
Opens Sunday, July 15–September 9, 2018 In her early seventies, Josephine Tota discovered painting as a means to transform a difficult past into harrowing,...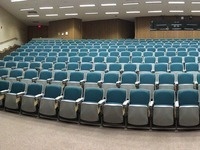 Thursday, August 9
Cara Brand, "The evolutionary genetics of recombination and segregation in Drosophila"
Thursday, August 9
As a University employee there are a wide variety of wellness programs available to you- do you know what they are? Join Well-U for a brief overview of the...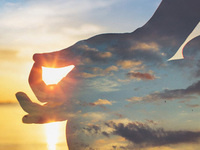 Thursday, August 9
Yoga can be a valuable tool — changing and growing with you on your cancer journey, helping you find wellness. Yoga strengthens your body, increases your...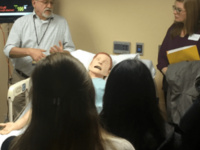 Thursday, August 9
Potential students interested in the University of Rochester School of Nursing bachelor's (RN license required for RN to BS degree), master's, and doctoral...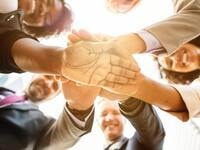 Thursday, August 9
A group for cancer patients and survivors age 18 to 39 as well as their care partner. We gather quarterly. Come meet and talk with other young adults who are...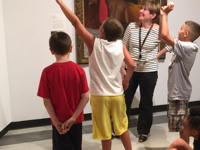 Thursday, August 9
Docent-led tours. Included with museum admission. Meet at the Admission Desk.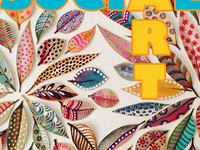 Thursday, August 9
Thursdays at 6:15 pm / $20 per art session / includes museum admissionJoin us for a creative, hands-on art lesson with an emphasis on fun. Art Social is one...