Skip to page content
Skip to page level navigation
Celebrate the beginning of the academic year with fun and exciting events including the Fall Activities Fair, live music, a luau, fun foods, movies,...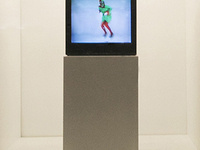 Saturday, September 1
In his now classic video artwork No, No, New Museum, Bruce Nauman takes the idea of an artist or artwork saying "no" to an extreme. It is a 62-minute...
Saturday, September 1
Opens Sunday, July 15–September 9, 2018 In her early seventies, Josephine Tota discovered painting as a means to transform a difficult past into harrowing,...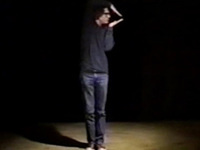 Saturday, September 1
This pop-up exhibition of three works by Elizabeth Cohen evidences her layered thought process as well as her incredibly broad skill-set. Cohen taught in the...
Saturday, September 1
Kids Create Dates are the thing to do with your kids at MAG. We offer fun and flexible creative art projects you can make before, after or while your family...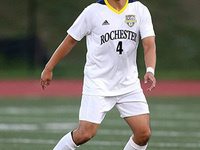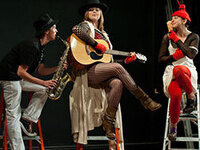 Saturday, September 1
Auditions for the International Theatre Program's extraordinary fall show, Revolt. She Said. Revolt Again. by Alice Birch will be held at 7pm on Friday,...