Skip to page content
Skip to page level navigation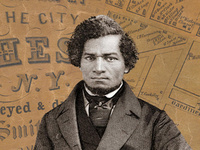 Monday, September 24
On view through October 6: In recognition of the 200th anniversary of the birth of Frederick Douglass, River Campus Libraries' Department of Rare Books,...
Monday, September 24
Dr. Nigel Atkinson, University of Texas at Austin -- "Alcohol preference and alcohol-modulated social interactions in Drosophila"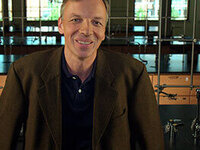 Monday, September 24
Olaf Kutsch, Ph.D., Professor- Department of Medicine, University of Alabama at Birmingham, will present "Comprehensive Network Analysis Reveals Host Cell...
Monday, September 24
Practicing qigong has been proven to improve mood, sleep quality and anxiety, as well as enhance the functioning of the immune system. Qigong can also help...
Monday, September 24
Scientific Advisory Board (SAB) Meeting 2018 William C. Sessa, Ph.D., will present "Endothelial Regulation of Lipid Metabolism." Sessa is the Alfred Gilman...
Monday, September 24
Wondering how to enrich your post graduate school experience? This workshop will include the requirements, new deadlines and process for OPT. Reservations...
Monday, September 24
Professor Travor Hayton, University of California @ Santa Barbara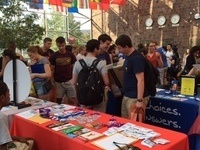 Monday, September 24
Free condoms, chocolate, and giveaways! This sexual wellness fair brings together multiple campus resources, student groups, and community organizations to...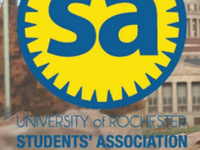 Monday, September 24
Weekly meeting of the Students' Association Senate. All students welcome! Open forum for student input at the start of each meeting.