Skip to page content
Skip to page level navigation
Monday, September 3
Looking to liven up your dorm room? Come check out the Poster sale to get something to decorate your bare walls. There are a variety of posters for you to...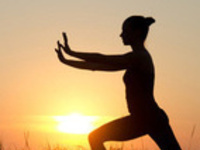 Monday, September 3
Practicing qigong has been proven to improve mood, sleep quality and anxiety, as well as enhance the functioning of the immune system. Qigong can also help...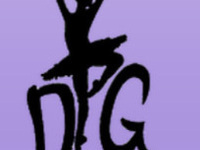 Monday, September 3
This will be a meeting for prospective members to learn more about the Ballet Performance Group and decide if they want to join! If they do want to join,...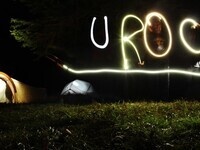 Monday, September 3
Come learn about Outing Club and all the trips for the upcoming year.