Skip to page content
Skip to page level navigation
Wednesday, February 27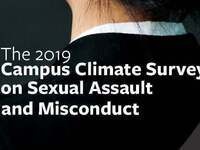 Wednesday, February 27
Students: Stop by to take the AAU Campus Climate Survey on Sexual Assault and Misconduct, and receive $5 (while supplies last). Or show a screenshot of your...
Tuesday, March 5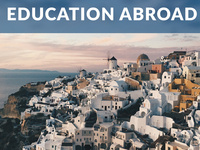 Tuesday, March 5
Your first step in education abroad. Learn about opportunities for international study, internships, and service learning. Information about choosing a...
Friday, March 8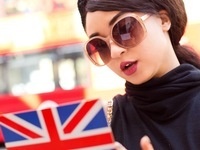 Friday, March 8
Come to the Info Meeting to learn more about earning University of Rochester credit while studying and interning in Europe. Gain valuable international work...