Skip to page content
Skip to page level navigation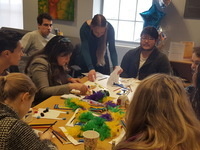 Tuesday, November 6
The English Language Program is collaborating with the Language Center to offer Learning and Speaking about U.S. Life and Culture. This ten-week module meets...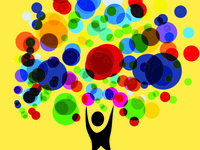 Tuesday, November 6
First-gen Week is a week dedicated to celebrating first-gen students at the University of Rochester! Events are sponsored by the David T. Kearns Center, the...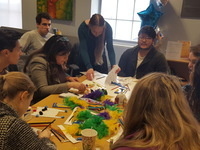 Tuesday, November 6
Are you interested in a chance to talk in a foreign language or to speak your mother language with other people in a very friendly and confortable setting?...